Say Hi To Johor Bahru
Conveniently located in Johor Bahru City just minutes away from the Singapore Causeway, formerly known as Tropical Inn . JO Hotel is a budget friendly hotel which offers straight forward accommodation and only the important essentials for a comfortable night's rest . We are within walking distance to heritage sites, local food trails & cafes and popular shopping areas.
Ideal for business, medical and leisure travellers, our 172 rooms offer Free Wifi, a really comfortable bed, International Plug Point, 2 in 1 Shampoo Body Wash dispenser to reduce single use plastic, Safe Deposit Box, Mini Bar Fridge, Flatscreen TV, Coffee/tea making facilities, Free Bottled Water, Free Parking, 24 hour front desk with a business desk, Breakfast, SOCAR rentals and many more.

Comfortable Bed

International
Plug Point

Free Wifi

24 Hours
Front Desk
STAY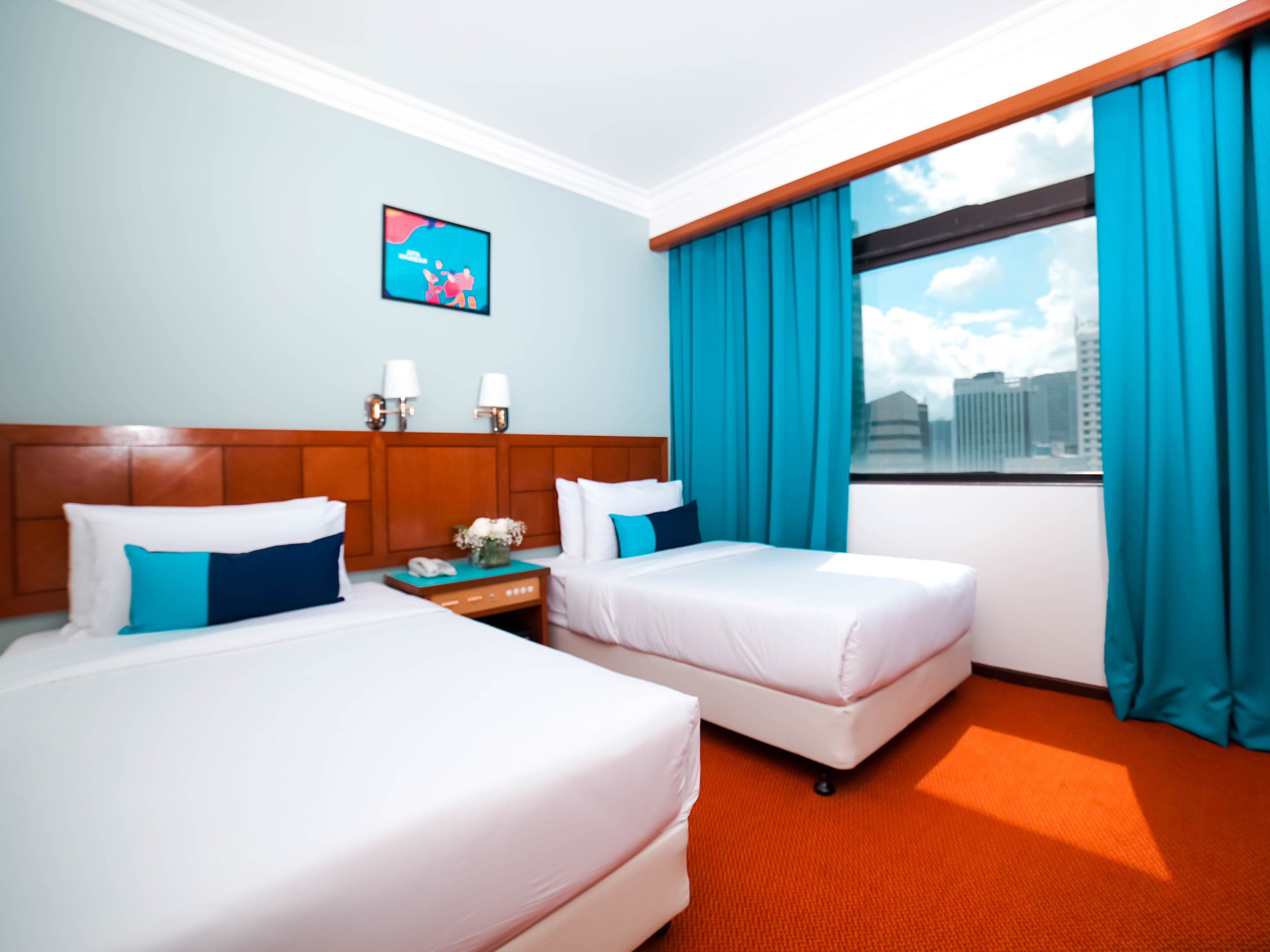 Travel to Johor Bahru with a friend or a colleague, the Superior Twin provides two single beds for all the space and comfort you deserve.
Read More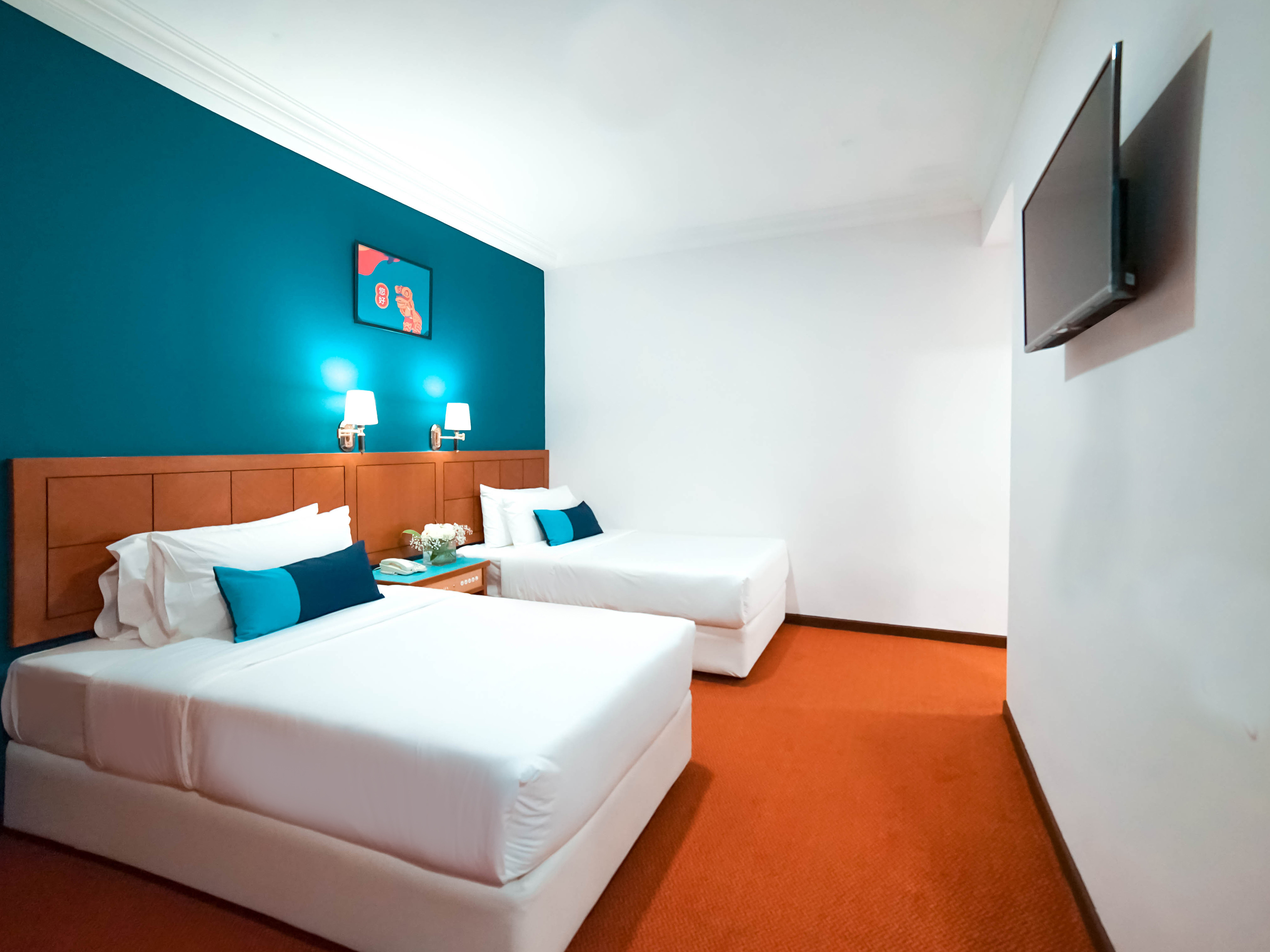 For your comfort and convenience, our Deluxe Twin boasts a well-lit work station and stunning view.
Read More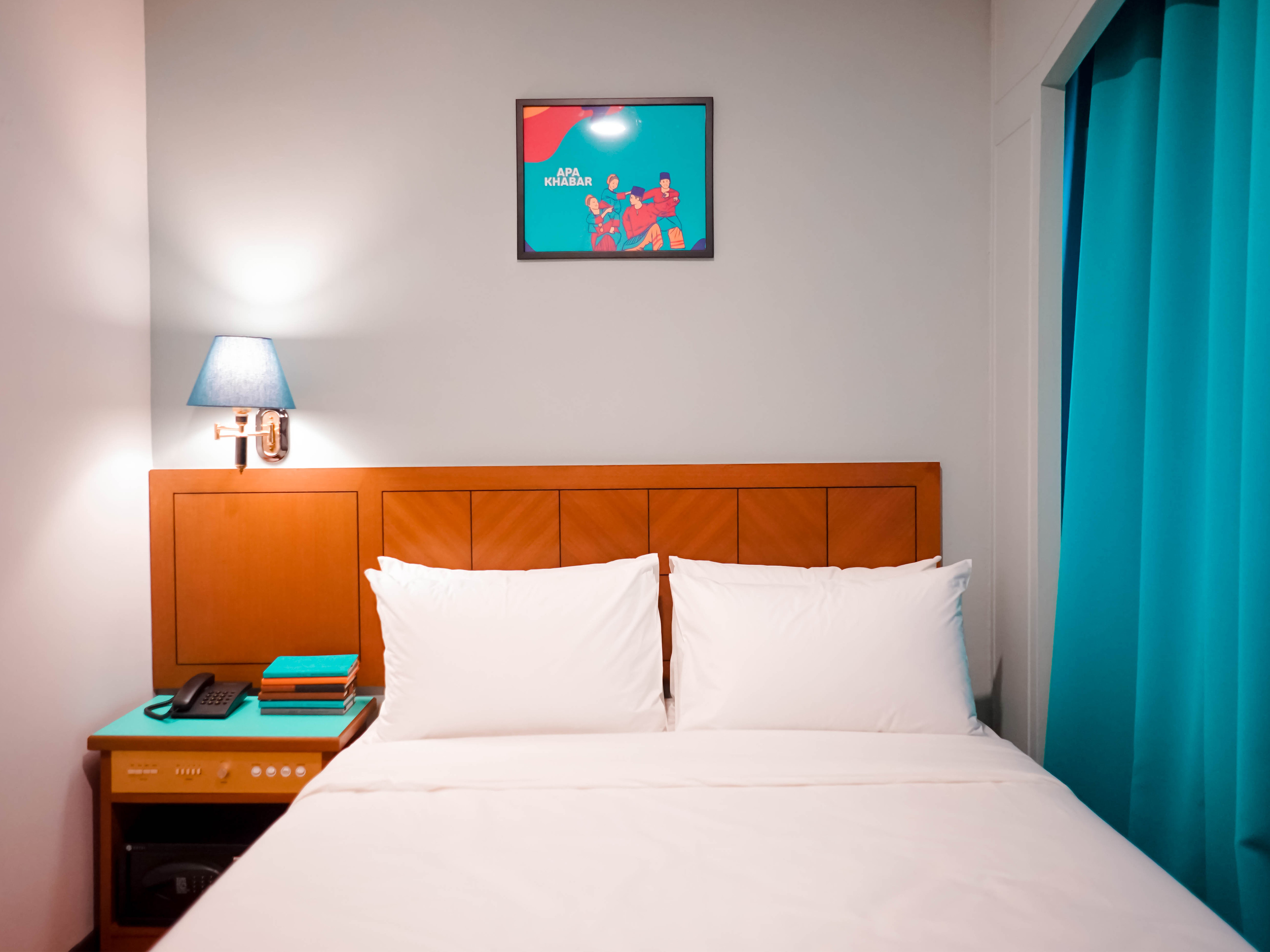 The Deluxe Queen room is suitable for business traveller or the modern couple looking for a retreat within the bustling city.
Read More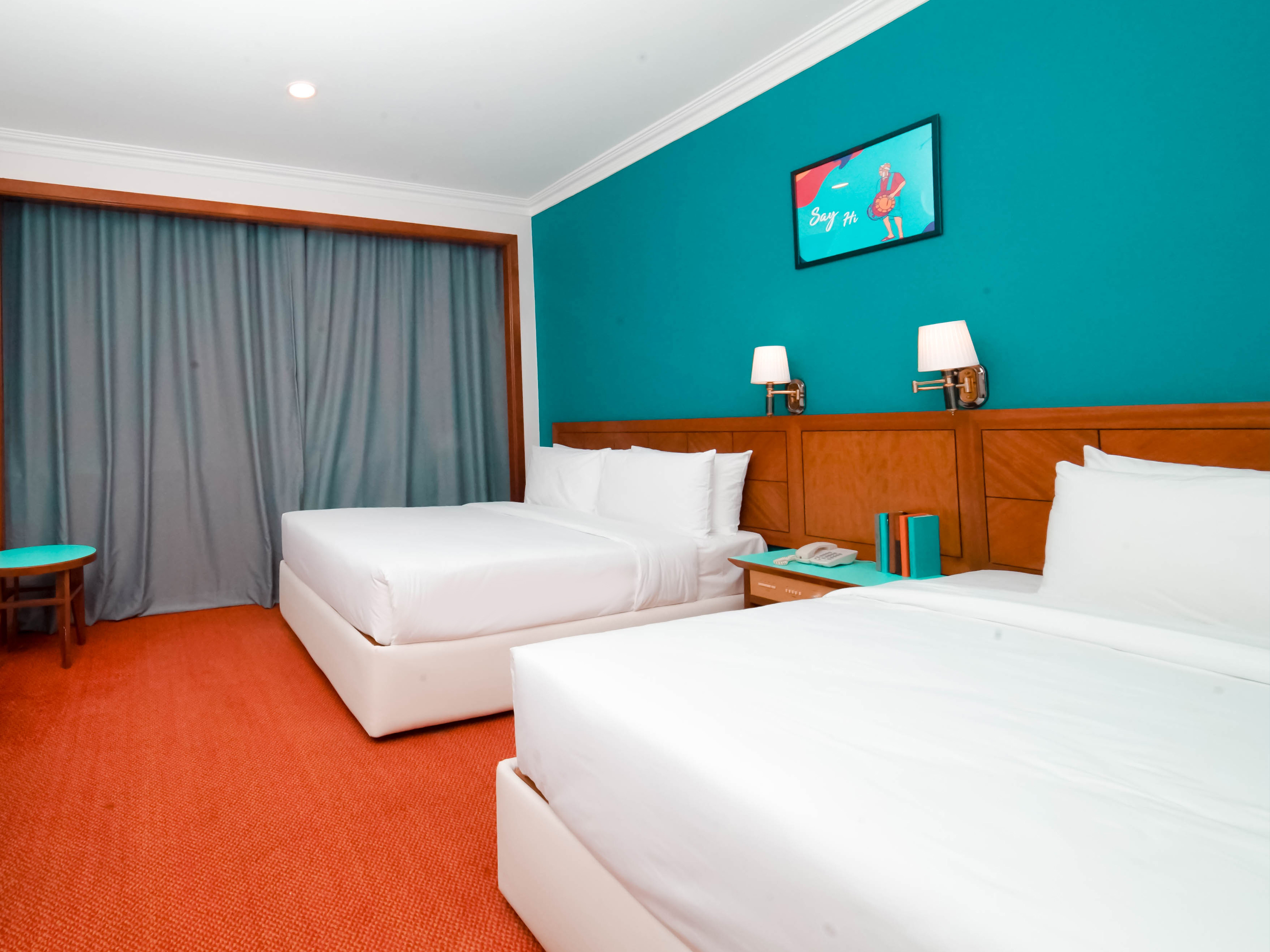 Ideal for a relaxing retreat, the Deluxe Triple room features one queen bed and a single bed, suitable for both business & leisure travellers.
Read More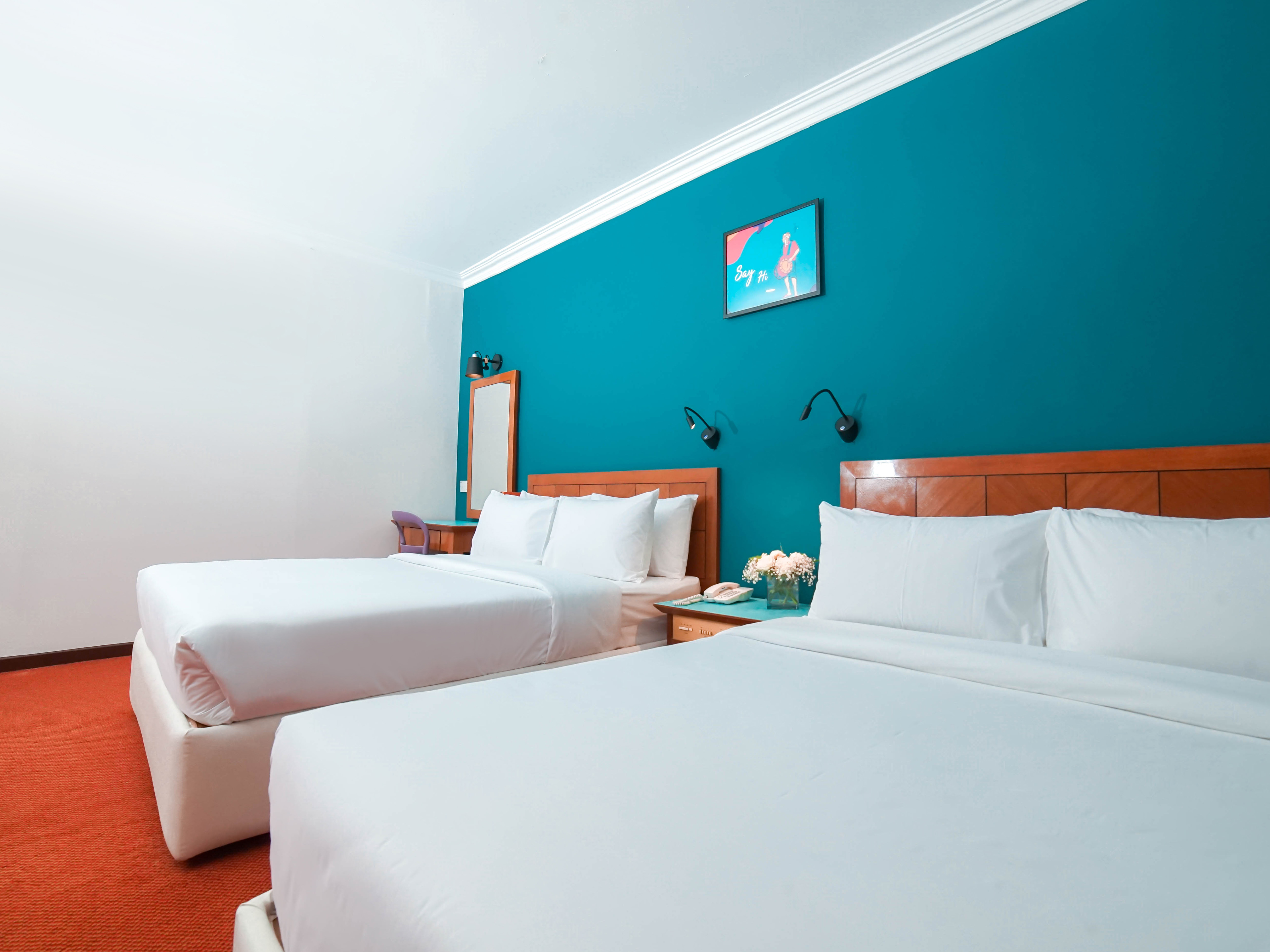 Make yourself at home in our Family Room with a conceptual & spacious living room, a relaxing one-bedroom with two queen beds that can cater up to 5 people.
Read More
Take Bibik Home
Take home Bibik's home cooked Peranakan Favourites and enjoy in the comfort of your own home!
SIGN UP FOR OUR MAILING LIST
By clicking submit you are agreeing to the terms and conditions and our privacy policy.